Non-Hodgkin's Lymphoma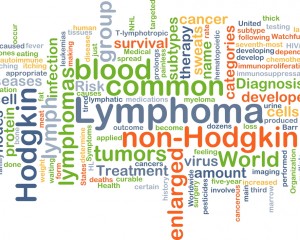 Non-Hodgkin's Lymphoma ("NHL") is a cancer that develops in the lymphatic system of the human body. While it can develop in many parts of the body, the most notorious cases are those that arise in the lymph nodes. The cancer associated with NHL starts in cells called "lymphocytes," which exist in the immune system, such as in the lymph nodes, spleen, and bone marrow.
Currently Gabrail Cancer Center Research ("GCCR"), an affiliate of CRT, is engaged in research studies to help advance treatment options for individuals with NHL. If you or a loved one has been diagnosed with NHL, please reach out to us today at the number or email below, or by submitting your information below, to learn more about our studies and how you or your loved one might participate in one.
Email us today at: enrollment@crtrials.com
Call us at: (234) 200-3241
---
Get in touch with us today!