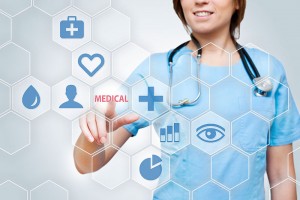 Clinical Research Trials LLC acts in conjunction with Gabrail Cancer Center, which is based in Canton, Ohio.  Through GCC, Gabrail Cancer Center Research LLC was born to help in the development of drugs and procedures to make cancer history.
Additionally, the Liberty Center in Canton, Ohio provides primary care services to many individuals in the surrounding area.  Participants of CRT often times originate in this primary care clinic.
Often times, individuals interested in partaking in a clinical trial ask if they must be a patient of GCC.  While many of the participants of GCCR are patients of GCC, there is no requirement that this be the case.  In fact, many participants come from all across the world to be a part of a clinical trial conducted by GCCR and CRT without ever having been a patient of GCC or Liberty first.  Clinical research is designed to create new ways to treat diseases and the status of the participants has no bearing on that overall goal.